Quinta da Castanheira is located in Baião, known as a transition zone, on the edge of the Vinho Verde Region, bordering the Douro Demarcated Region and meeting the Douro River.
It is here, at Quinta da Castanheira, that you can find traditional granite soils from the Vinhos Verdes Region, but also an entire vineyard on terraces to which the continental climate is added (typical of the Douro Region). This special location in which we find ourselves, together with the choice of grape varieties and the work in the cellar, is what allows us to create complex and structured wines that are fresh and elegant at the same time.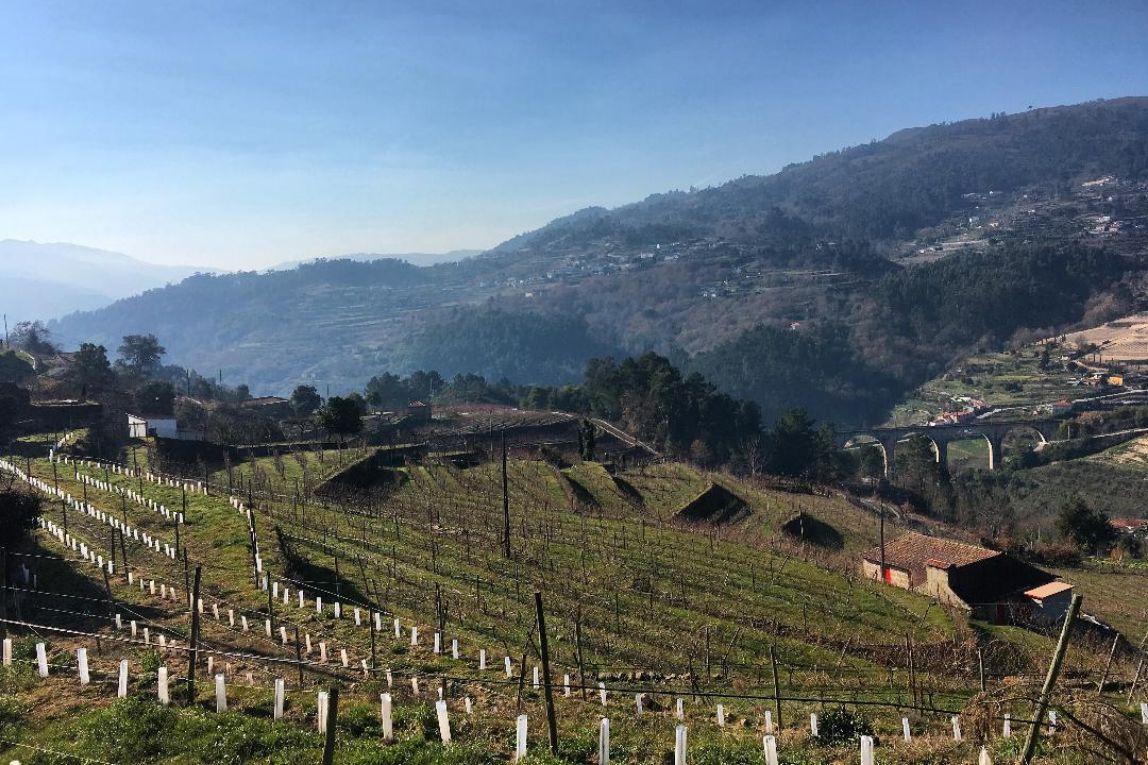 "We wanted a wine that was able to show that in this region you can also make elegant and structured products, taking advantage of the influence of the Douro River"