The great differential of 1000 Curvas was taking a risk in the Vinho Verde region by using 70% of a foreign variety, Chardonnay, making a blend with 30% of the best-known variety among Portuguese white wines, Alvarinho.
Originating in the Burgundy region of France, it is the best-known white wine variety in the world. Very versatile, it adapted well to Quinta das Castanheiras. It results in full-bodied/buttery wines, which bring volume to the mouth and an aroma of ripe fruit.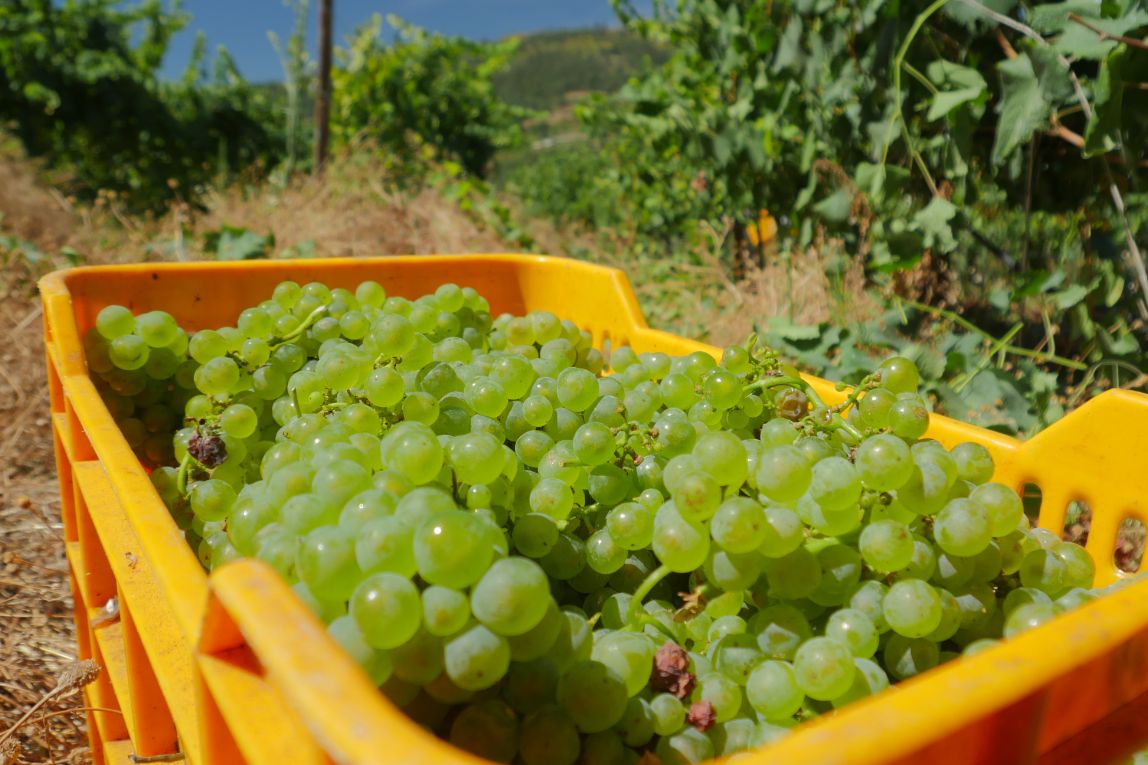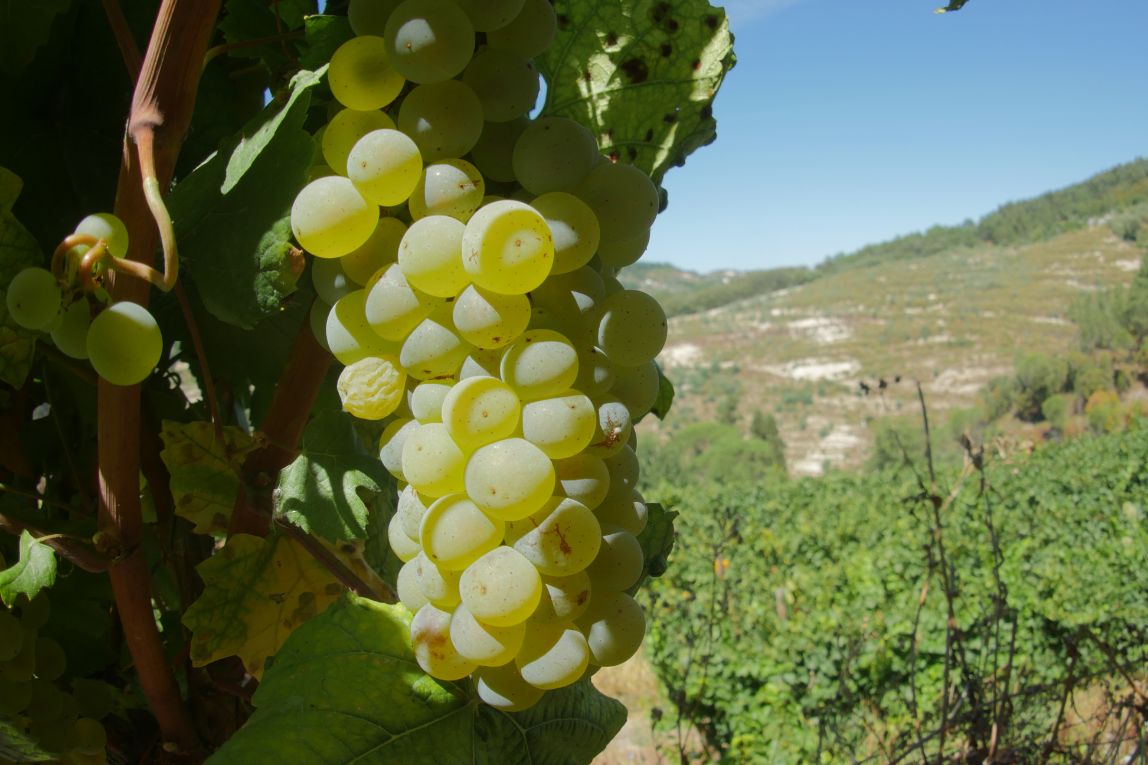 Portuguese grape, traditionally grown in the Vinho Verde region, in the north of the country. It produces very aromatic and fresh wines.
It is one of the great red varieties of Burgundy and is also used in Champagne for the production of champagne. It results in complex wines with an intense aroma.